A.J. Peters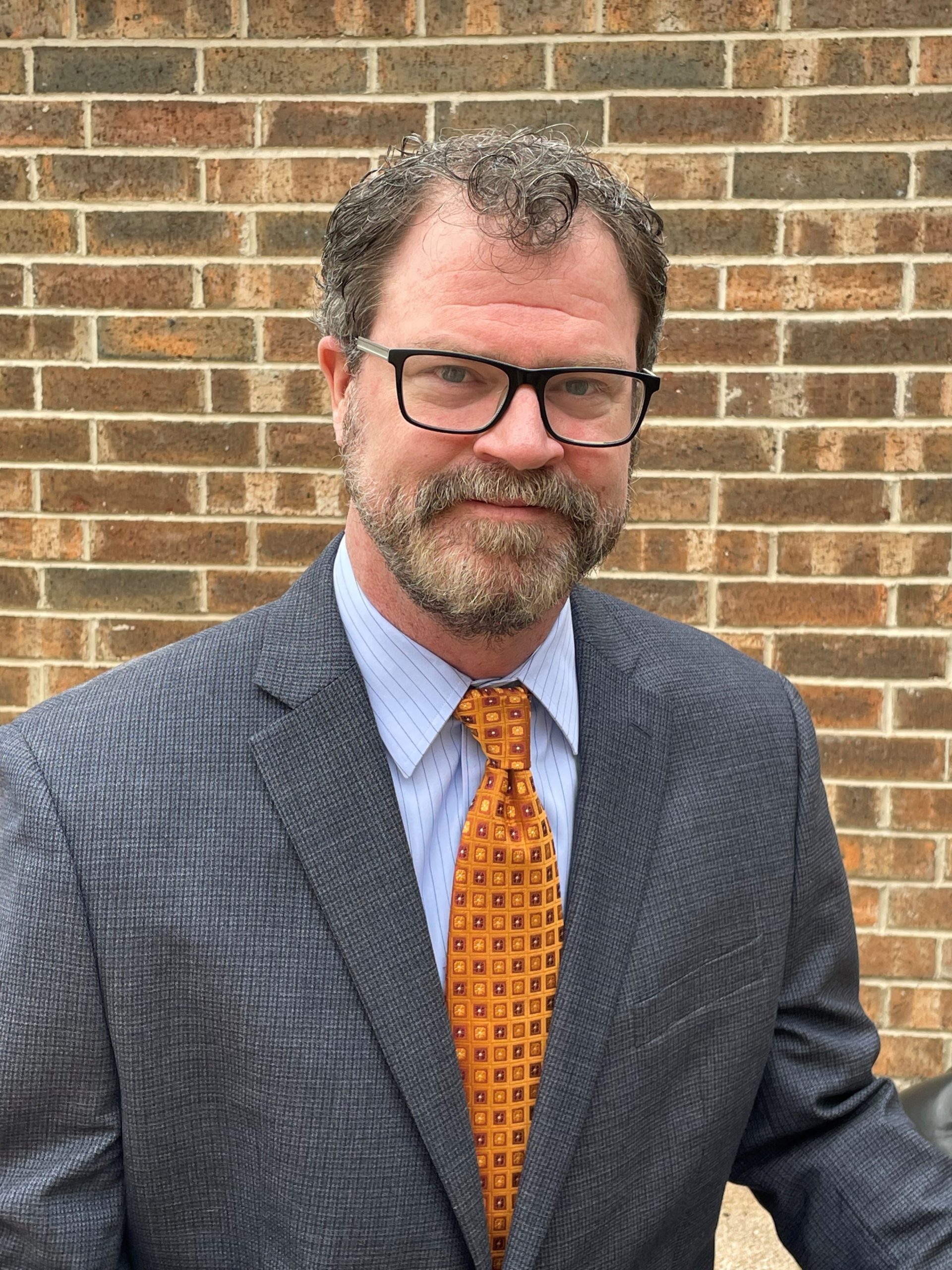 A.J. Peters Attorney [email protected]
A.J. Peters joins Campbell Litigation as Of Counsel with nearly 20 years of experience representing clients in employment and labor law litigation and compliance matters. He has practiced law in California and Texas, remaining licensed in both states. A.J. has also obtained a Senior Professional in Human Resources certification.
A.J. advises clients on employment law compliance, including wage and hour audits and payroll practices, reasonable accommodations, policy development, and employment contracts. A.J. has litigated all phases of employee disputes, from agency discrimination charges to lawsuits on harassment and retaliation, breach of contract and injunctive relief matters, California wage actions pending class certification, and non-compete and trade secret misappropriation cases.
A.J. has also handled all manner of traditional labor law issues such as representation campaigns and elections, unfair labor practice charges before the National Labor Relations Board, and collective bargaining negotiations. He has handled labor litigation at the federal district court level, appeals to the Fifth and Ninth Circuit, and even an appeal heard by the U.S. Supreme Court on the merits.
A.J. has made a career of delivering excellent service to clients in numerous industries, delivering positive, cost-effective results.
---
Key Practice Areas
Labor Management Relations
Discrimination and Harassment
Unfair Competition and Trade Secrets
Wage and Hour
Policies, Procedures, and Handbooks
Litigation and Trials
Leaves of Absence and Disability Accommodation
Education
Bachelor of Arts, University of California, Berkeley, 1998
Juris Doctor, The University of Texas School of Law, 2003
Bar and Court Admissions
U.S. Supreme Court
Court of Appeals for the 9th Circuit
Court of Appeals for the 5th Circuit
U.S. District Court, Northern District of California
U.S. District Court, Central District of California
California Supreme Court
Texas Supreme Court
Colorado Supreme Court (pending admission)
Certifications
Senior Professional in Human Resources (SPHR) (2014)